For disabled clients, asset sensitive programs such as Medicaid and SSI can be lifelines providing thousands of dollars in assistance per month. When benefits are lost after a settlement, medical and living expenses that were previously covered by the government quickly drain the client's bank account, negating the benefit of their settlement.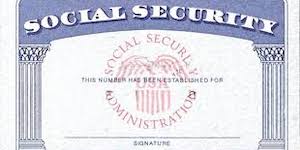 Fortunately, federal law (42 U.S.C. § 1396p(d)(4)(A)) allows for the creation of a Special Needs Trust to hold settlement funds for the client's benefit, while allowing the client to maintain eligibility for asset sensitive programs. Funds placed into a Special Needs Trust (A.K.A. Supplemental Needs Trust) are able to be used for travel, recreation, luxury items, and therapies not covered by the client's government benefits. For more details on creating a Special Needs Trust, see our blog article here.
The creation of a Florida special needs trust is essential to protecting the interests of a disabled client who is benefiting from an asset sensitive program. However, some government benefit programs are not asset sensitive. In Florida, many children benefit from "Family-Related Medicaid." Family Related Medicaid is not asset based, thus children on this program can receive assets without jeopardizing their benefits (subject to Florida's court approval scheme). Likewise, MediCARE is not subject to an asset limit, although Medicare beneficiaries receiving settlements should be counseled about the prudence of a Medicare Set Aside.